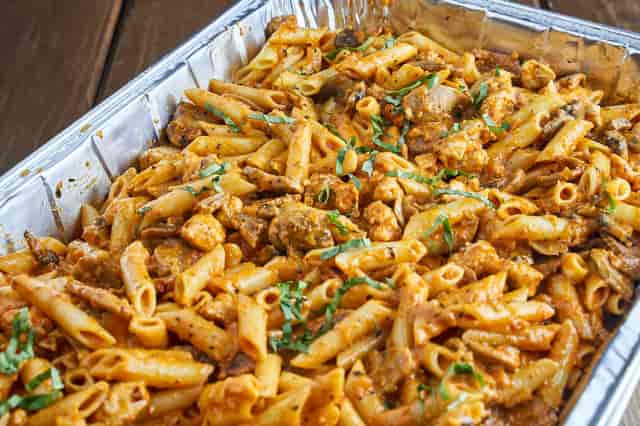 Catering
Catering
Give us a call, or send us your contact information using the form below and we'll give you a call to discuss the details. Download our Catering menu and if there's something you don't see there that you would like, just let us know and we'll do our best to accommodate you.
Catering Inquiry & Form Submit
Please use our form for requests, quotes, further details, or to submit your catering order form!